Just hoofed about eight miles, I'm bushed. Mixed a little shed hunting with leaving a trail cam in the woods. On the way to where I wanted to leave the cam, I found this little guy.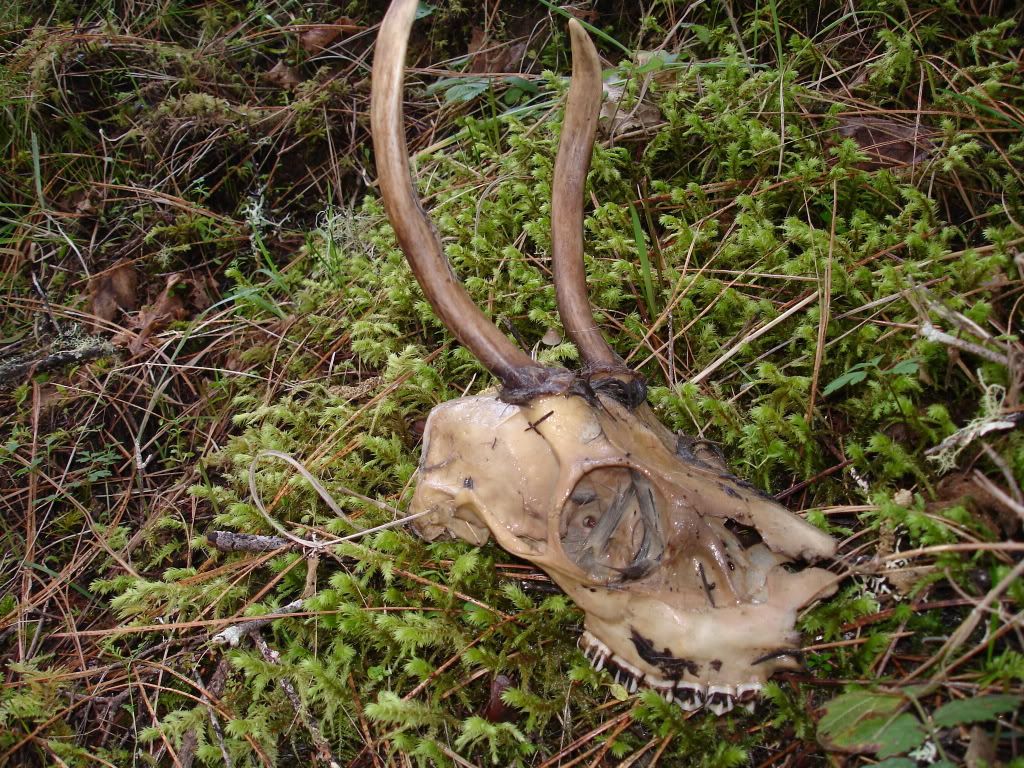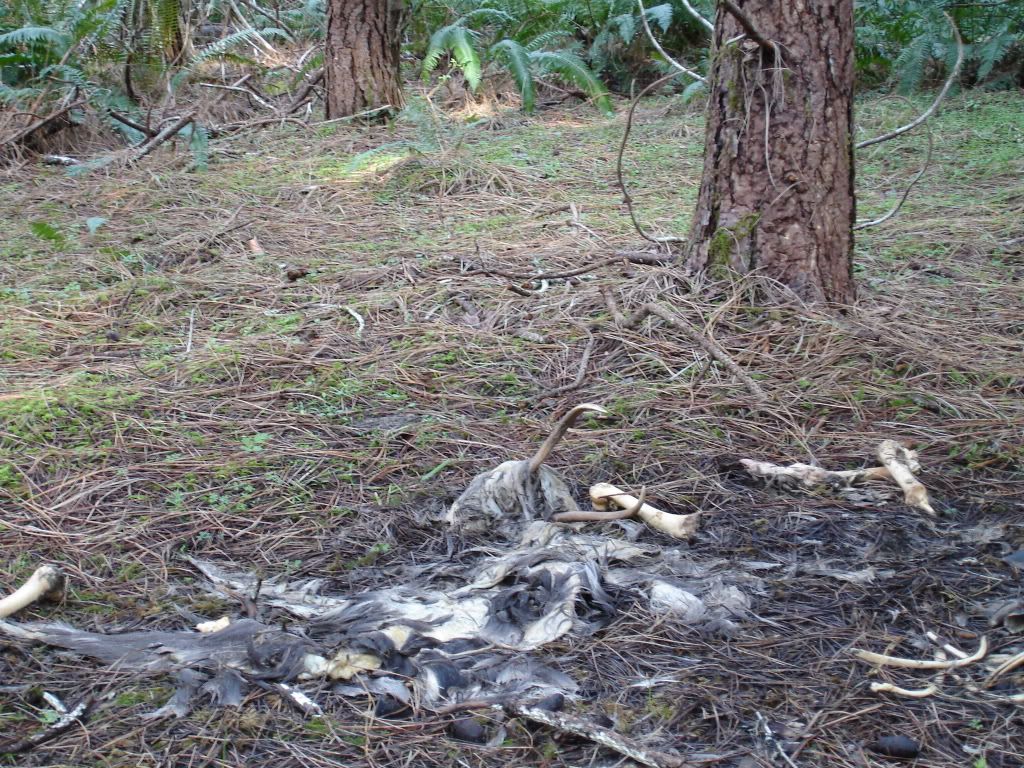 I actually saw him during hunting season, so he was alive then. Not much left now. A little further on there was a very large pile of bear poo, full of fur. Are they already out of hibernation, or do they truly hibernate in this mild weather? A little further on....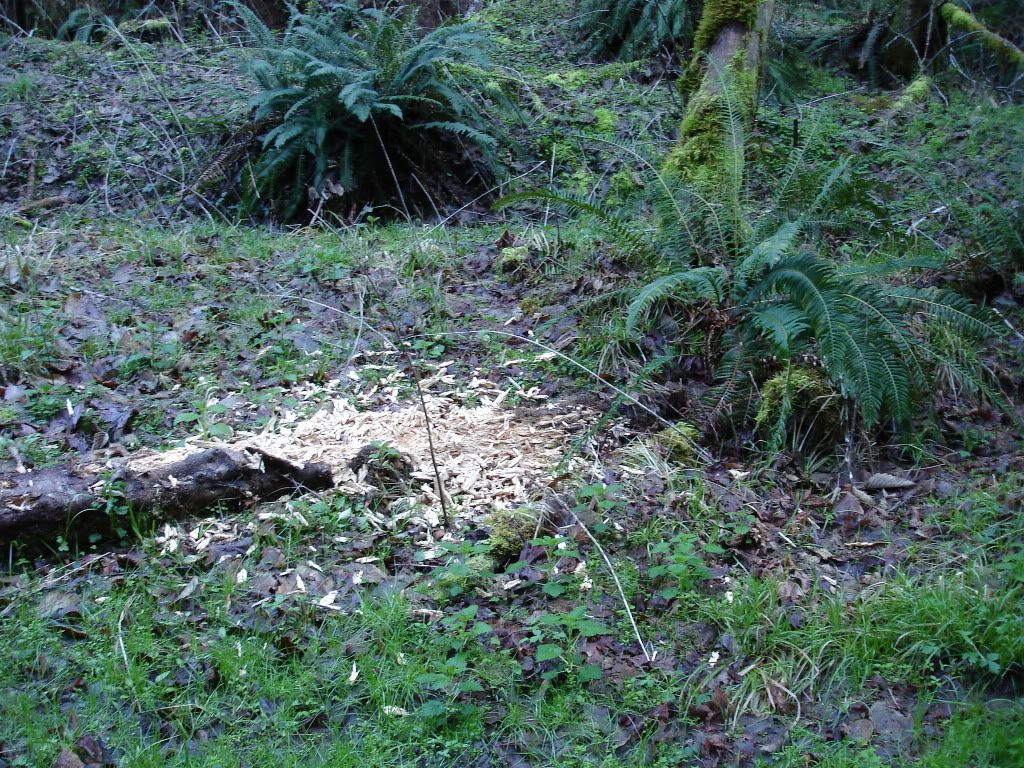 the classic ripped apart log. (fresh) Left the cam on down the creek a ways, where a couple trails cross. Can't wait to check it out. Well, it might be a week or so, before I can get these old bones moving again.